Bible Study
Sunday School classes for all ages meet at 9:45 every Sunday morning throughout the year.
Worship Preschool Style
During the 11:00 worship service, children in PreK (age 3) through Kindergarten for music, games, Bible stories, and activities just for kids.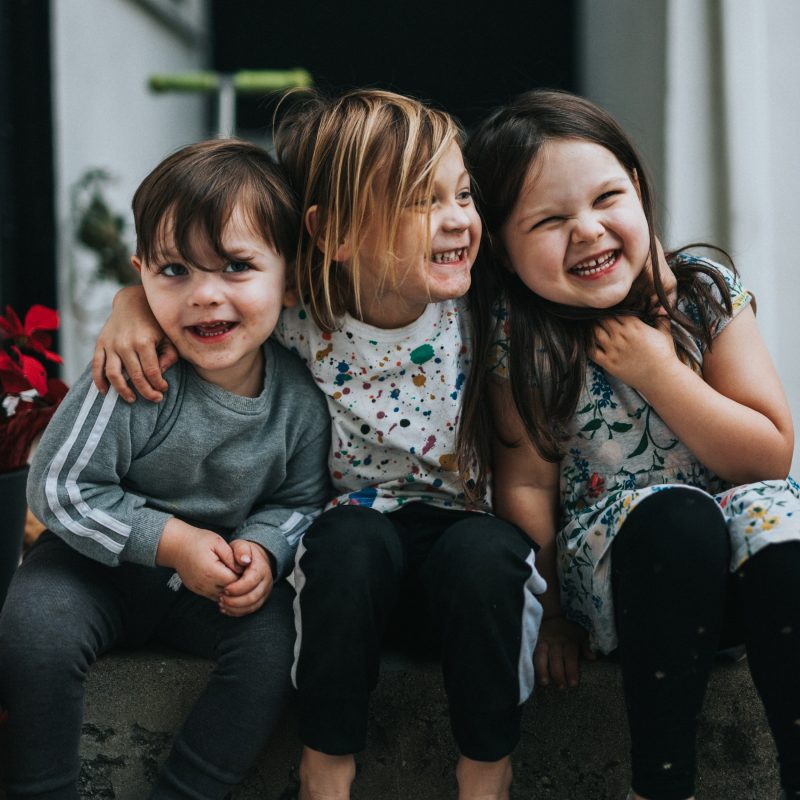 Mission Friends
From babies to kindergartners, Mission Friends provides the building blocks of faith and a basic awareness of God's love for all people.
Nursery
During our Worship Services on Sunday morning and evening and our Wednesday night service, babies and toddlers are provided a safe, loving environment and are cared for by our team of dedicated nursery workers.
Vacation Bible School
A week of Bible lessons, crafts, games, music, friends and much more!